4 tags
2 tags
6 tags
4 tags
4 tags
4 tags
"helping is not the enemy of productivity, a time-sapping diversion from the..."
– http://nyti.ms/117LmHT
3 tags
YAY Connection Article "Thinking 'Outside the Box'... →
YAY Connection March 2013 - "Advancement" Article is out!
1 tag
2 tags
4 tags
3 tags
3 tags
3 tags
5 tags
5 tags
4 tags
5 tags
"Crystal Clear" - a design board created on...
Source: projectdecor.com via Jen on Pinterest
6 tags
6 tags
The Freehand- Miami luxury hostel meets Art Deco →
Freehand Miami is a reinvention of the historic Indian Creek Hotel, one of Miami Beach's classic 1930s Art Deco buildings. (Opened in December 2012 - see article on Curbed Miami here) They have incorporated handcrafted design by Roman & Williams, local food and beverage, a comfortable community atmosphere, and both shared and private accommodations—all just one block from the beach. ...
5 tags
4 tags
4 tags
How to Make Your Home Healthier for 2013 →
As we enter the New Year we all resolve to become better, more productive, happier and healthier. Should we not do the same for our homes?  GREAT article to start your home out right for the New Year!
2 tags
2 tags
3 tags
World's Coolest Offices | 2012 | Inc.com →
Some great design inspiration!! Above: Microsoft in Vienna Above: Wonder Factory NYC Above: AOL Ventures NYC
4 tags
5 tags
Watch
Brands for the People, a site I work as a contract designer for, has added some new features to their website and I thought I would share this great informational video.  Please check out the site and if you have questions let me know. Having trouble viewing the video?  You can view on Vimeo at http://vimeo.com/53715813
4 tags
4 tags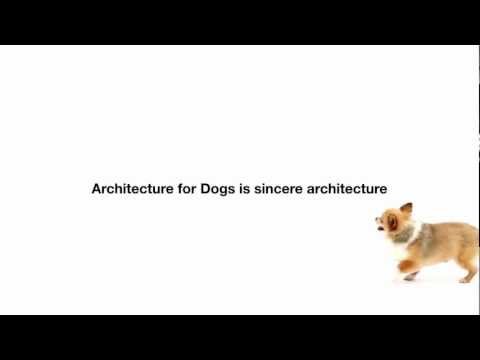 3 tags
"I want to be a beacon of light in darkness. I want to be a poster boy of..."
– CeeLo Green | The 100 Most Creative People in Business in 2012 | Fast Company
4 tags
4 tags
An amazing Logo Workflow Chart! →
Is there a perfect process for logo design? Paul Wyatt offers his expert advice in how to create brilliant marques, from start to finish. The ultimate guide to logo design: 25 expert tips | Creative Bloq See the full Logo Workflow Guide via PDF at http://mos.computerarts.co.uk/pdf/CAP148_chart.pdf
7 tags
6 tags
2 tags
5 tags
"Tranquility" a design board on Project Décor →
Source: projectdecor.com via Jen on Pinterest
5 tags
"Pink for Purpose" a design board on Project Décor →
Source: projectdecor.com via Jen on Pinterest